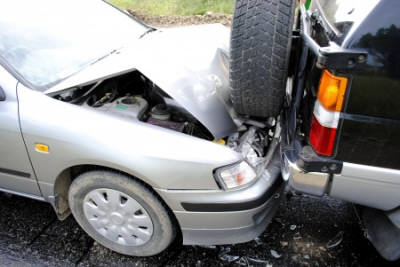 Even a minor car accident can have costly consequences. A damaged bumper or a cracked windshield can run into the hundreds or even thousands of dollars. However, car repairs pale in comparison to the physical and emotional costs associated with a personal injury. If you or a loved one has suffered traumatic injuries in a car accident, you may be facing physical challenges that stay with you for a very long time.
Determining who was negligent in an auto accident means determining who was at fault. Fault issues can be complicated. Our experienced attorneys will help you to determine who was at fault. We will obtain the police report from the accident, review the traffic laws, and interview witnesses if necessary in order to determine who was at fault in the accident.
Insurance companies often want to settle injury claims shortly after an accident has taken place. However, if a settlement is made too quickly after an accident has occurred, the full impact of the injury may not be known. The insurance company is doing this in order to save money. If you accept an early settlement offer from an insurance company, you may be waiving your right to seek additional compensation later on if it turns out that the injury is more serious than you originally thought. At the law office of Simon Law Firm, we work vigorously to protect your rights. Dealing with an insurance company can be difficult and frustrating. Once you hire one of our lawyers, the insurance company is obligated to talk to our office instead of contacting you. This takes the frustration and confusion of dealing with claims adjusters out of your hands.
Our lawyers and staff will:
Monitor your medical care and stay in touch with you as you recover from your injuries.
Meet with you in your hospital room, if needed.
Collect the necessary medical records to appropriately handle your case.
Prepare a demand letter for the insurance company.
Negotiate a settlement that takes into account your present and future medical and financial needs.
Litigate your case if the insurance company refuses to make a reasonable settlement offer.
Our job is to help victims of car accidents get the compensation that can help them cover their costs while they struggle to cope with a life-altering personal injury. Depending on the unique circumstances of your case, you may be entitled to compensation for medical bills, lost wages, future income, and pain and suffering. Don't delay—contact us for a free consultation. Our attorneys work on a contingency fee basis, meaning we charge nothing for our services unless we receive a monetary award for you.