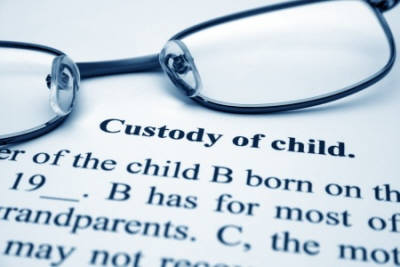 Simon Law Firm helps individuals with family law related matters including divorce and custody as well as placement-related issues.
Family law matters can have a lasting impact long after the court proceedings have ended. That is why it is important to have an attorney who can assist you in dealing with these cases and who is familiar with Wisconsin's laws. At Simon Law Firm, we take the time to listen to what you want for your future, and we take a compassionate approach to helping you deal with this troubling time in your life.
If you are considering filing for a change in custody or placement, or if someone else has filed against you, contact us for a free consultation.
Our attorneys handle family law matters related to
Divorce/Separation
Custody/Placement
Attorney Todd Simon will not only represent you, but will also help to guide you through what can be a very confusing and emotional court process. Selecting the right attorney is very important. There are some attorneys who do not return telephone calls in a timely manner and make you wait in their lobby, even when you have an appointment. We can answer any questions you may have about the court process, such as "What is mediation?", "How long can a custody/placement case take?", or "Will a Guardian ad Litem be needed?"
Our attorneys take each case very seriously, and we treat each of our clients with respect and attention. We provide honest advice and do not make unrealistic promises. We carefully evaluate your case with you to decide which option is best suited for you.
In many cases our attorneys are able to successfully negotiate an outcome which allows clients to move forward in the best financial position possible. Our negotiation techniques achieve positive results that minimize emotional strain for both parties and their children. We can help to guide you through this difficult time so that you can move forward with your life.