Phone
920-321-2500
Fax
920-321-2501
Mailing Address
PO Box 1761
Green Bay, WI 54305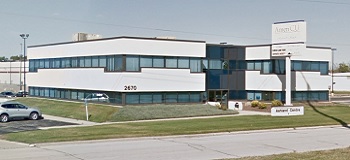 Our Location
2670 S. Ashland Avenue
Suite 201
Green Bay, WI 54304
---
Email Us by Completing the Form Below
We cannot help you if we do not hear from you.
Often times waiting allows information to get old and circumstance to grow. By contacting Simon Law Firm earlier in the process helps to give you an advantage.
Even if some time has passed the next best time to contact is right now and find out how we can help you.